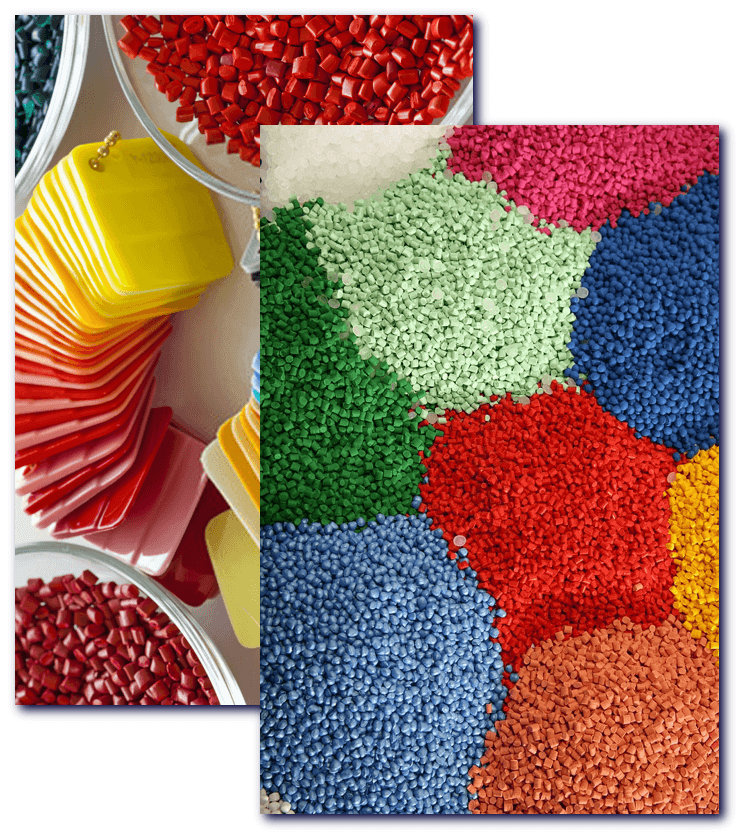 Let's Explore The World of Colors
Our mission is to become the most valuable masterbatch supplier for every customer, backed by an unwavering commitment to maintaining the highest operating standards. Rapid expansion and substantial investment have led to the development of elegant manufacturing facilities.

This incredible customer experience is supported by a team of skilled colorists and a truly advanced manufacturing office, so we can deliver transparent polymer masterbatches in record time, We know that you need a quick response and effective products. With our sales team serving the global customer base, we have the ability to quickly respond to changing market demands. As a trusted partner in the supply chain, we provide safety guarantees for many plastic processors around the world by complying with international regulations and ensuring strict quality. Standard We develop colorants and additives in a strictly controlled environment, For your safety, we manufacture all products in accordance with the highest specifications and international processing rules.
explore More
We like to go above and far beyond
With extensive in-house technical capabilities, cutting-edge technology, and flexible manufacturing processes, SARV Masterbatches is ready to meet your exact requirements. As a color lover, you can rely on us to match every color in the spectrum.
To ensure that it meets your specifications, we can develop polymer-specific masterbatch formulations to improve your product performance and overcome processing challenges.
We Strive For Permanent & Trusting Relationships.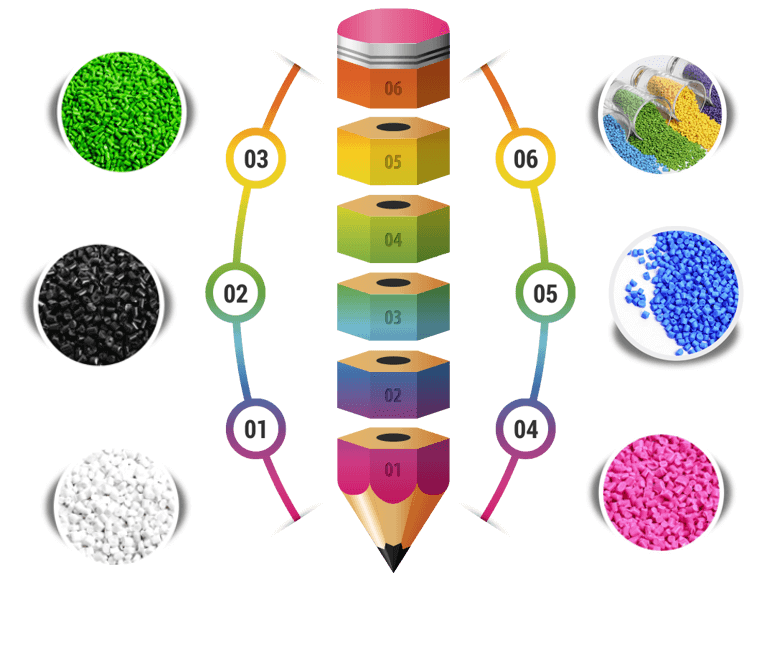 SARV Polytech is ISO 9001 & 14001 certified in compliance with ISO 9001:2015 & 14001:2015 requirements.
SARV is a recognized name in the plastics industry, which stands for trust and quality.
We offers dedicated and ongoing responsive local, support and delivery to any destination.
Our team understands and accepts its critical role in the supply chain and maintains strong core values.
" FEEL EASY TO EXPLORE MORE ABOUT SARV "




Achieving the impossible and creating something new, read few words from our long terms clients –
A company that provides our company with color compounding and masterbatch services that beat all the others we've attempted through the years with the aid of using a rustic mile.
In terms of uniqueness masterbatches offerings, that aren't only outstanding, however affordable too, what else ask for in masterbatches from a company that leads the industry.
We make such a huge type of merchandise that calls for professionalism, we sense very lucky to be withinside the professional palms, who create masterbatches that do our merchandise proud.
We've now been far more than thrilled together along with your exceptional offerings that certainly are satisfactory and outstanding we've ever seen. Thanks to all of you from all of us.
Want to start a new project? Let's Start!
We work with customers to provide solutions that suit every step of the process.