Leading players in manufacture !!
We produce experimental products in a pilot plant corresponding to our production equipment.
RESEARCH & DEVELOPMENT :
A good rule of thumb for research and development is to spend 3-5% of your annual income. It is important to track costs so that you can know how much you ultimately need to charge for innovation to make your investment profitable. You must also take into consideration how much customers are willing to pay for such output of innovation and research.

The machines used for conversion are most advanced as the unique pallets are similar in size & shape bringing the same flow behavior in the hopper as the base polymer, This results in a perfectly homogenous mix, Our machines ensure the correct combination of raw material and hardware to produce a masterbatch exactly matching the customer's needs, The factory has a lot of automation involved from the storage of raw material to production & dispatch of goods. The R & D laboratory is equipped with all the sophisticated instruments to carry out the tests.

Our application specialists identify the specific needs of each market segment and coordinate the relevant research and development projects. Technological developments are monitored by maintaining solid partnership relationships with leading suppliers and customers in each field, Evaluation is performed in state-of-the-art testing equipment and machines similar to those of our clients for optimum performance, An expert team of highly specialized engineers and technicians work with dedication to ensure the timely and successful development of new products.
EXCITEMENT FOR ALL WE DO.
We are capable of improving and expanding our areas of expertise, With a culture of trust, our best results are guaranteed.
We embrace constant changes in the business environment as pivotal opportunities to innovate and improve.
Our team understands and accepts its critical role in the supply chain and maintains strong core values.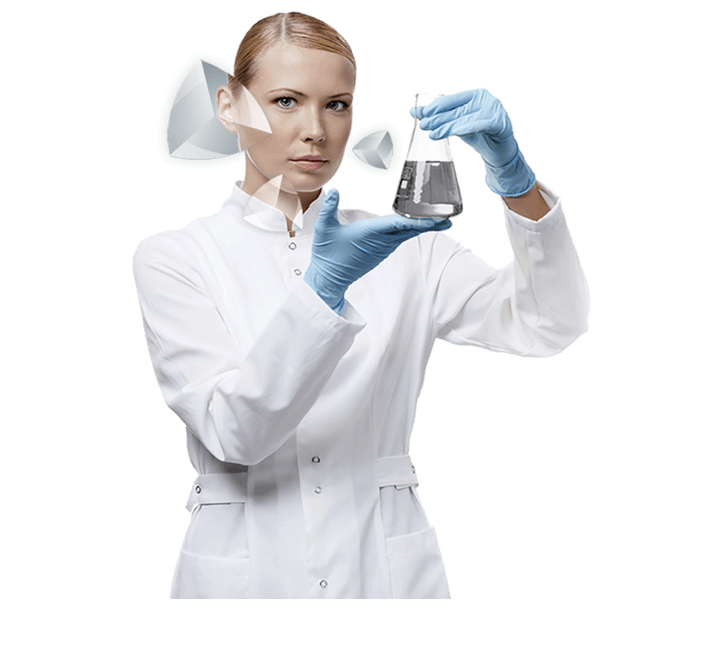 SARV is committed to excellence by constantly improving an industry throughout all systems and processes.
We are proud to offer a committed and dynamic team focused on customer service and superior products.
" FEEL EASY TO EXPLORE MORE ABOUT SARV "




Questioning in mind? Talk to an Expert!
Feel free to write your concern, and we will revert within no time.