Leading players in manufacture !!
SARV POLYTECH is India's leading manufacturer and exporter of Masterbatches and Compounds for the Various Industries.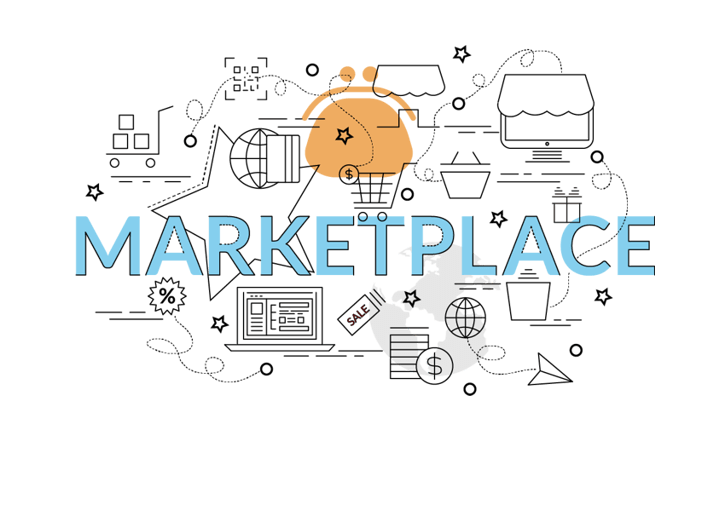 MASTERBATCHES & MARKET :
The global masterbatch market size in 2018 is estimated at USD 12.6543 billion. During the forecast period, products and packaging are expected to become the main drivers of global market growth. The masterbatch comes in solid and liquid forms, used to increase the color and improve the beneficial properties of the polymer, such as antistatic, anti-fog, anti-blocking, ultraviolet stabilizer and flame retardant. The combination of polyethylene terephthalate and this product is preferably used in injection molding and extrusion processes.

The growth of color masterbatch is mainly driven by end-use industries such as consumer goods, automotive, building & construction, and packaging, SARV will provide cutting-edge solutions for the plastics processing industry with ever-changing and complex needs.
Explore Our Products Catalogue –
Need Help? Talk to an Expert!
Need a solution tailored to your needs, Don't Worry We are here to help.