Leading players in manufacture !!
SARV Polytech Supplying Many Varieties For Fiber Applications.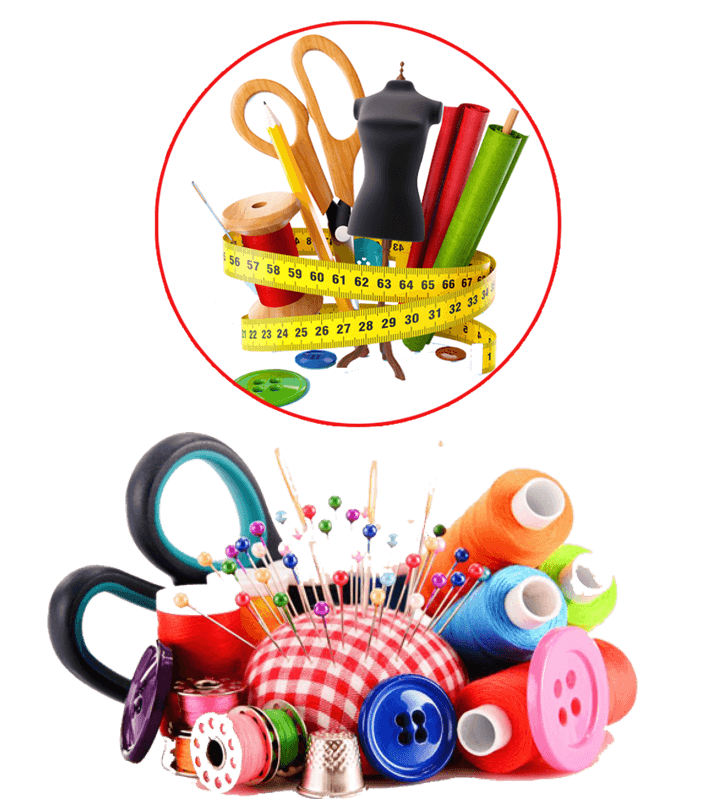 TEXTILE AND FIBER APPLICATIONS :
SARV Masterbatch offers loads of polymer solutions to satisfy the needs of the PP & PET Fiber industry. We gladly fulfill our clients through presenting solutions for technical problems and offering them with popular and tailored colors. Our experience gained over the years enables us to perform well in any application such as Fibers, Mono & Multi Filament Yarn and Non-Woven, RAFIA, Our clients get excellent qualities in our fiber application.
HIGHEST PERFORMENCE.

BETTER COLOUR STRENGTH.

ENHENCING FILTERABILITY.

BLUR TONES.

BETTER DILUTABILITY.

HIGHER CARBON BLACK DISPERSABILITY.
Ready to get started? It's fast, free and very easy!
Need a solution tailored to your needs, Don't Worry We are here to help.