Leading players in manufacture !!
SARV offers a variety of Applications to Enhance the Appearance and Performance of Home Appliances.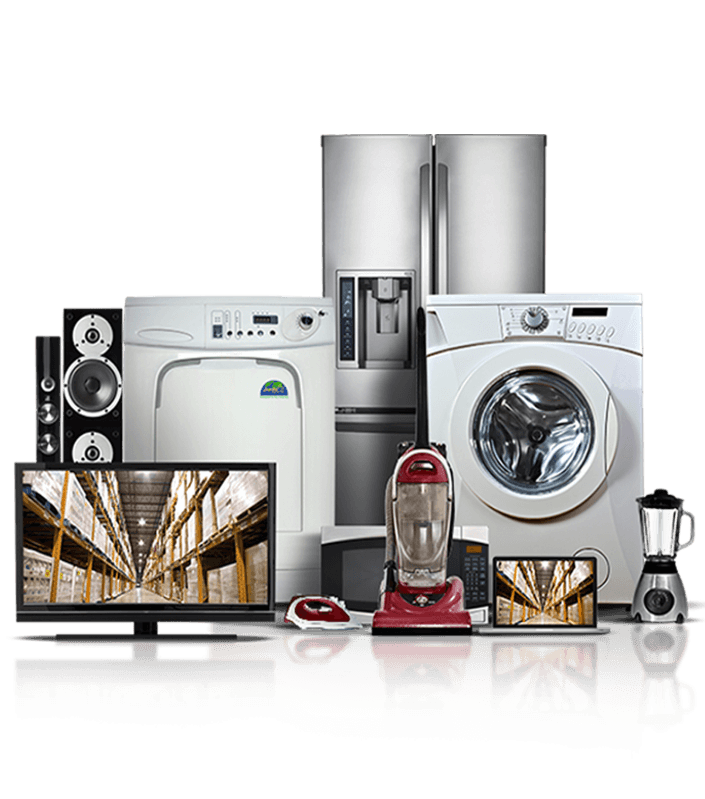 HOME, SPORTS & LEISURE :
Household appliances make our lives easier and quieter. In your home, you will find dozens of devices that can be used to perform various tasks. In terms of comfort and design, these final products should be safe. SARV Masterbatch understands the high requirements of large and small appliances, SARV masterbatch helps suppliers and processors to meet and develop innovative designs to improve the performance of their products. From TV cabinets to refrigerator shelves, we are a trusted source of dyes and additives for leading home appliance manufacturers as well as in sports and leisure.
HOME APPLIANCES.

STADIUM SEATS.

ARTIFICIAL TURF.

TOYS.

BEVERAGE VENDING AND DISPENSING MACHINES.

COMPUTER STUFF, WASHING MACHINES & DRYERS.
Ready to get started? It's fast, free and very easy!
Need a solution tailored to your needs, Don't Worry We are here to help.