ABOUT SARV POLYTECH
(MASTERBATCHES & COMPOUNDS)
A Dynamic Team Of Creatives Peoples.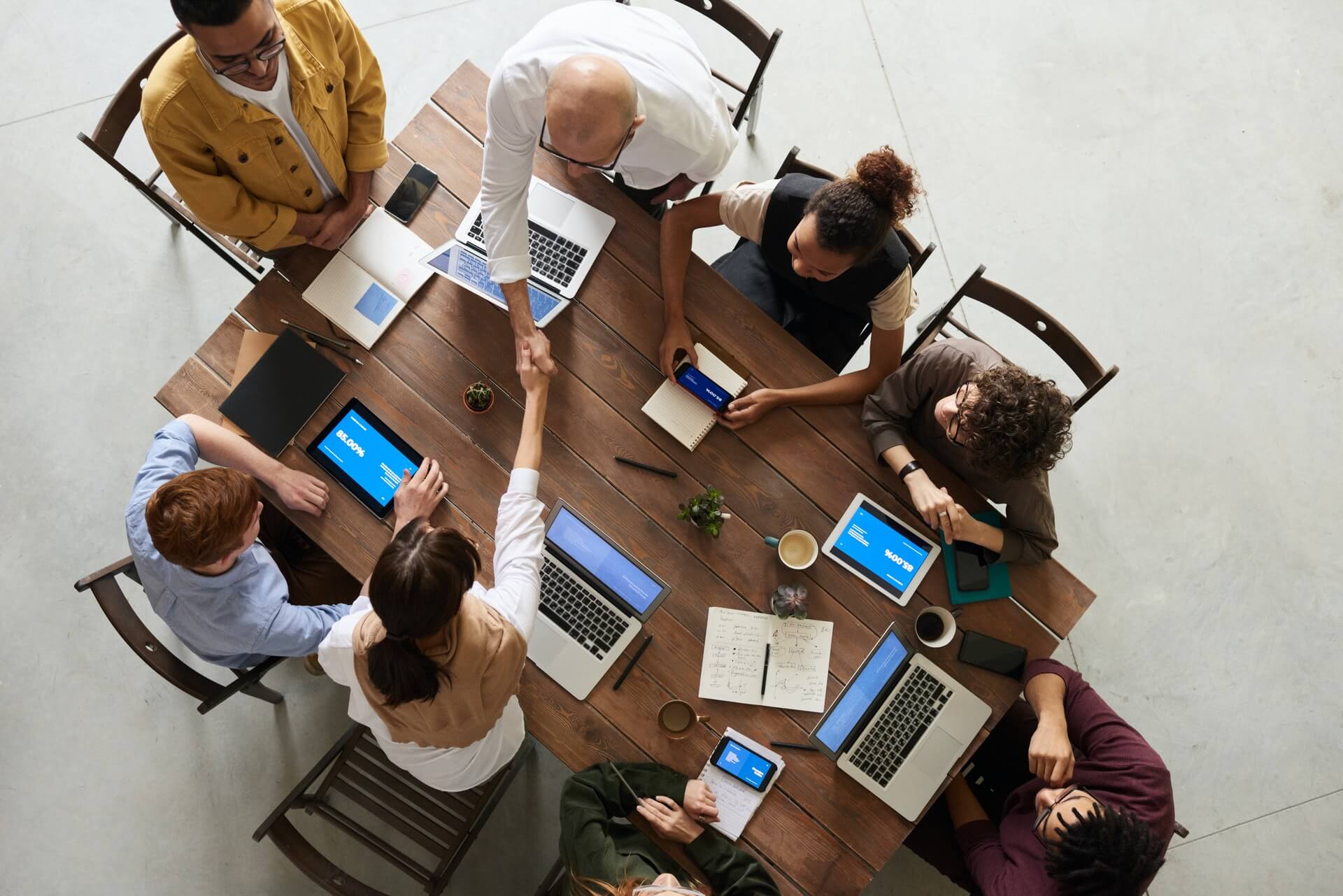 SARV POLYTECH is an Indian company engaged in manufacturing masterbatches, additives, and compounds for the plastics processing industry, since 2010. Within shortest possible time various reputed companies in India and abroad showed confidence in our products, Our world class manufacturing, product development and application facilities are Located in Bhiwadi (Rajasthan).
The latest state of the art machineries like Twin Screw Extruder, Single Screw Extruder, and kneader etc. well established laboratory equipped with modern testing equipment's and professional staff has made the success possible, At present our product range consist of different kind of Polymer Compound , Master Batches and additives used in different kind industries like Woven sacks, Furniture, Household, Automobiles, Home – Appliances, Film etc. suitable for Polyolefin and Engineering Compound.
To enhance customers satisfaction by Timely delivery of the products by 90% and Minimizing the customer complaint to zero, Our mission is a statement of what we stand for. It touches our interactions, activities, and relationships with all our stakeholders. The way we do our business, our work culture, our quality perspectives, our obsession with innovative technologies, and our commitment to our human resources are all singularly focused on enhancing and adding value, SARV has the production capacity of 8000 tons per year. The company has been providing best service to polymer industries for adding Colors and additives to polymer, SARV offers complete range of products for all major applications like Food and industrial Packaging, Textiles, Household products, Agriculture, Automotive, Consumer goods, Healthcare etc,

Even further we will grow with the hope of success in all our future efforts.
To Attain and maintain leadership status in our chosen field of business, Focusing all our actions towards Total Customer Satisfaction by Giving Priority to them, we are focused on enhancing and adding value, Making total employee involvement, sincerity of purpose and commitment to objectives as foundations of this vision, The company continues to grow and develop with its strong R&D department to develop products suitable for new applications. Some advanced equipment used by SARV R&D and QC laboratory includes DSC, TGA, FTIR, FPV tester, spectrophotometer, QUV accelerated weather tester, UV tester, etc
 
Our team of more than 50 R&D experts uses the most advanced equipment and machinery to study the response of how a wide variety of different materials react to different additive formulations, overall We, at "SARV POLYTECH" are committed to achieve & sustain a reputation of market leader for providing quality products and service that fulfills customers need & expectation through active participation at all level of employees and striving at continual improvement.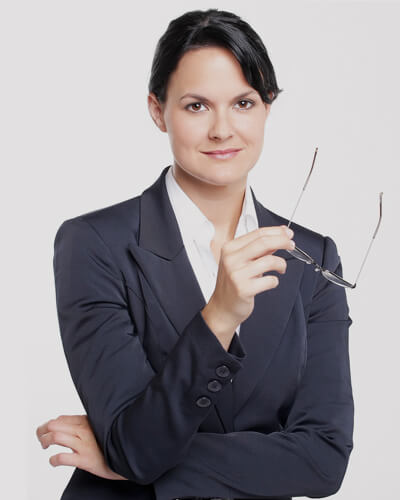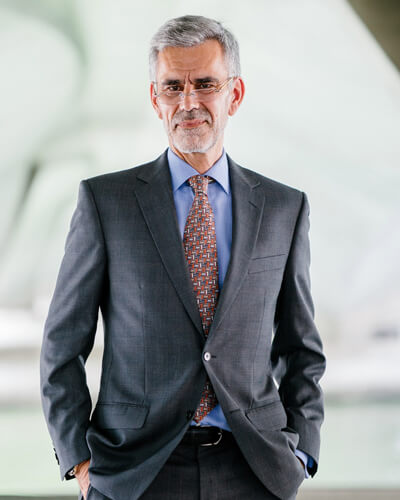 Abhishek Kapoor
Founder & CEO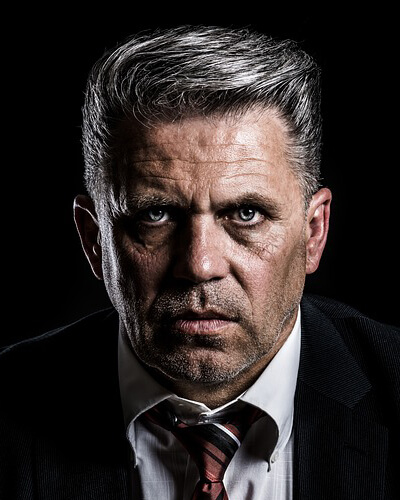 Abhishek Kapoor
Director, Finance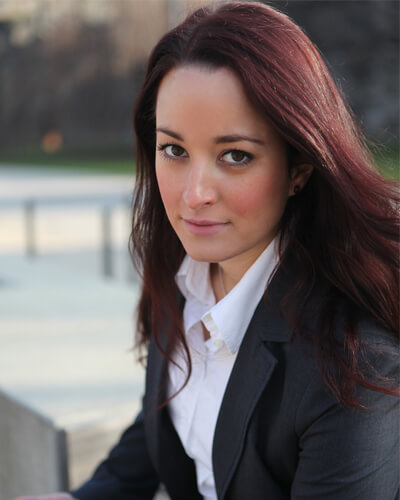 Abhishek Kapoor
Marketing Head
Wish to know more ??
Click below to download Company Profile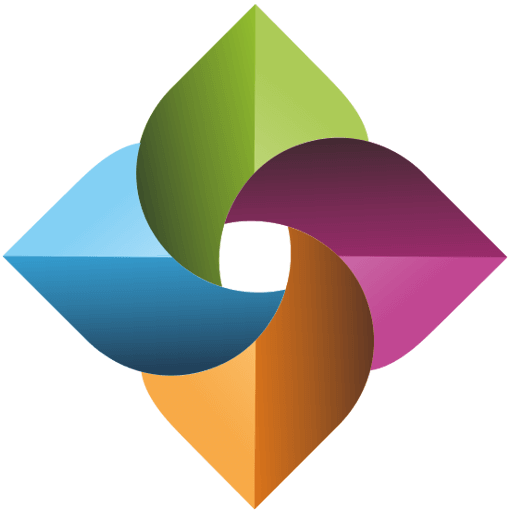 INNOVATION & MARKETING EXPERTS:
We are ISO 9001:2015 certified and Strength of the company is in state of the art R&D process which helps in formulating and maintaining quality products backed by prompt service. Effective quality control over incoming & outgoing material ensures consistency in quality of supplies, We are continuously optimizing the benefits we provide to our customers by expanding and sharing our knowledge, As one team, we work passionately to optimize our products and processes, Customer satisfaction is the ultimate goal of all of our activities, We Specialize in :
Expertise in supplying to Plastics Industries.

Fully automated modern plant.

Highly skilled workforce.

Volume capacity, technical ability.

Continuous R & D & Commitment to Quality.

Technical support facilities available at all Manufacturing plant.
" Explore More Below "



100% Satisfaction Guarantee
We are always innovating & exploring the future Market.
Frequently Asked Questions
You can send us your requirement via email or you can speak to us directly to discuss in details for your requirements.
We are located in one of the beautiful state of India known as Rajasthan, You can refer contact page to get the further details.
Yes, We do use Skype or Zoom for communication purpose with overseas clients.
Feel free to share your requirement and fill the contact form, we will revert within no time.
Ready to get started? It's fast, free and very easy!
Need a solution tailored to your needs, Don't Worry We are here to help.