Leading players in manufacture !!
SARV Provide a Comprehensive Range of Colors and Additives Concentrates.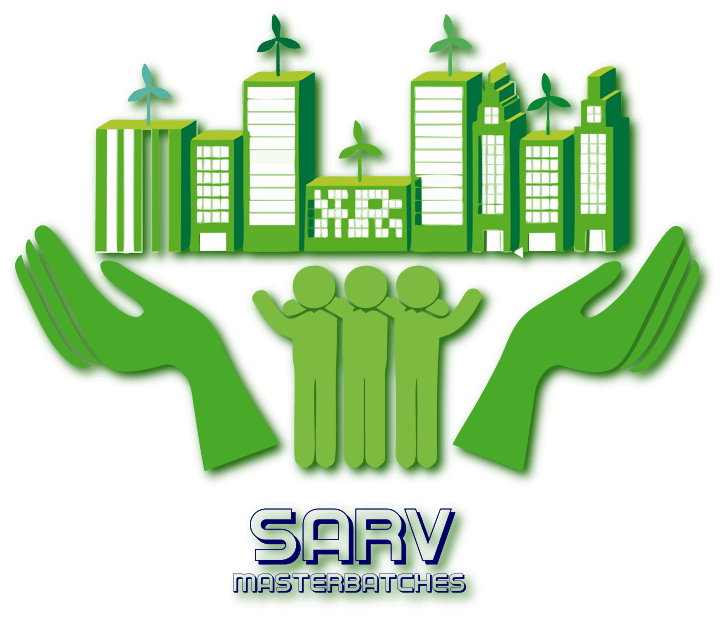 BUILDING & CONSTRUCTION :
Plastics have been increasingly considered as alternatives to traditional building materials. As the applications and requirements of the construction industry are very diverse, SARV masterbatches provide innovative ideas and solutions for your construction challenges. SARV delivers a wide Range of colours and concentrated additives, following example outlines all the products you can find in our wide range:
CONSTRUCTION FILMS.

XPS SHEETS & PE FOAMS.

PIPES & FITTINGS.

PP CORRUGATED SHEETS.

PC & GPPS SHEETS.

SOLID SHEETS.
Ready to get started? It's fast, free and very easy!
Need a solution tailored to your needs, Don't Worry We are here to help.