Leading players in manufacture !!
Additives are used to improve manufacturing processes or the functional properties of a final application.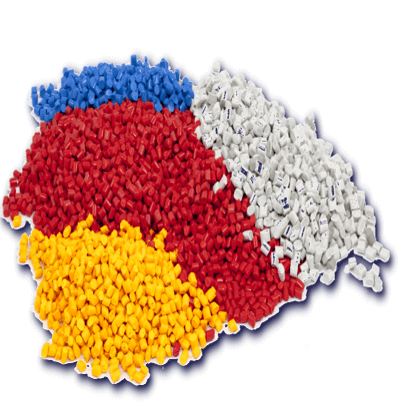 ADDITIVES MASTERBATCHES :
We provide a wide range of functional additives that bring many advantages to plastic processors, such as stabilizers, lubricants, fillers and foaming agents. We use special pigments and additives to create almost any aesthetic and sensory effects with you, we can help increase the appeal of your end product, SARV is producing various kinds of additives to meet customer's requirement for specific applications, The Main Additives in this Range are:
Special Additives like Optical Brighteners.

UV Stabilizers and Antioxidation MB.

Processing Aid, Slip MB, Antilock MB.

Flame Retardants for PE & PP Compound.

PP Clarifying Agent, and Antistatic Agent.

Blowing Agent.
Need Help? Talk to an Expert!
Need a solution tailored to your needs, Don't Worry We are here to help.