An era of rapid industrial development
In this era of industrial development and increasing consumption of finished products, the global masterbatch industry has gained tremendous momentum for development due to the growing demand for plastic products. Today, many plastic products and components get their color from masterbatches designed for specific types.
A substance suitable for the fields of automobiles, construction, agriculture, packaging and consumer goods has developed along with the increase in consumer spending power and increased infrastructure investment in these industries. Due to the need for lighter and corrosion-resistant plastics, the use of plastics It is also increasing. Increase-more durable materials and more durable components.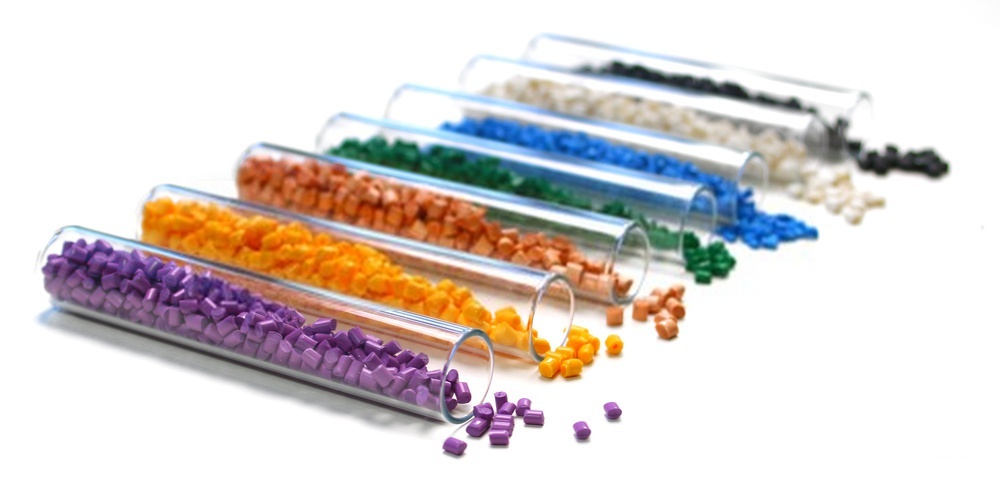 Therefore, masterbatch manufacturers face a huge opportunity to develop innovative and more efficient coating solutions for key industrial applications. Overall, automakers are looking for ways to reduce the overall weight of their vehicles. Improve efficiency and find reliable parts that are durable and affordable. Plastics are considered the ideal solution to meet this demand and help plastic manufacturers succeed in the auto parts market.
In addition, the massive consumption of consumer products has led to continued demand for plastic daily necessities, including plastic food storage boxes and cups, boxes, trash cans and garbage bags, and many other food packaging that usually require strict quality standards and regulatory compliance. This is a lucrative specialty plastics market. Since each product category requires unique aesthetic design and physical and chemical properties, the masterbatch market plays a vital role in the manufacture of different products provided in different regions.